Our Company
Collectively, Property Advisory Group Inc. & Cathedral Development Group Inc. (PAG-CDG) is a fully integrated real estate management company that includes: asset/property management, construction management and acquisition & development.
Our success over the past 40 years in the real estate development industry has been built by understanding the ever changing marketplace dynamics, strategic planning and employing experienced professionals to move our business forward.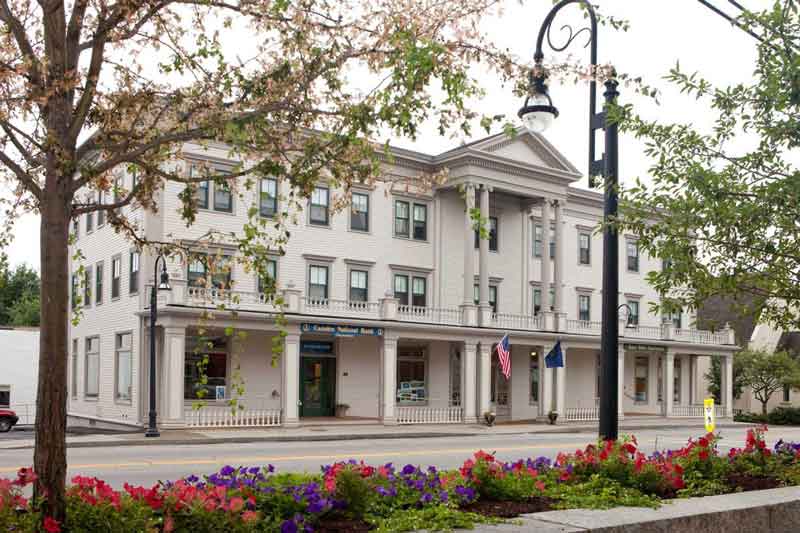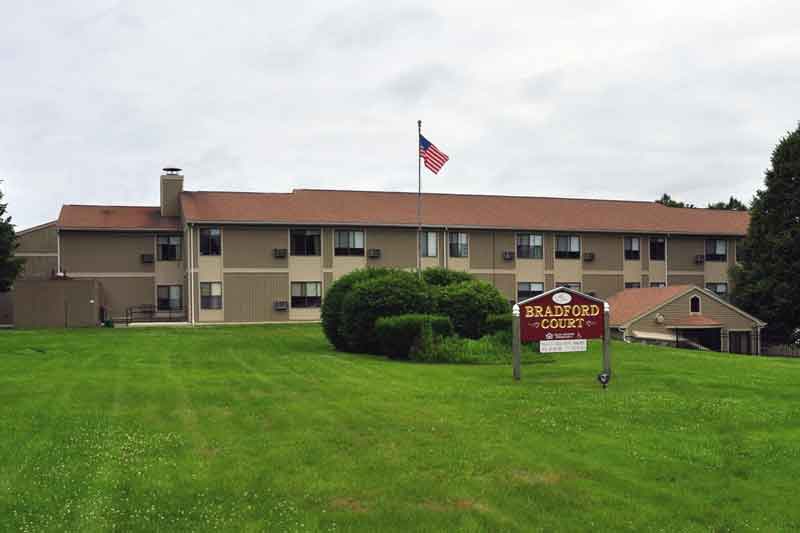 Property &
Asset Management
Property Advisory Group Inc. and Cathedral Development Group Inc. pay thorough attention to detail in managing both our assets and properties. We use the skills and expertise of our highly talented staff to insure our developments are property asset managed to their fullest capability.
Our real estate management company currently manages properties in Arizona, Maine, New York, and Rhode Island.